Podcasts, Blogs about Data Engineering, Data Science, ML, and AI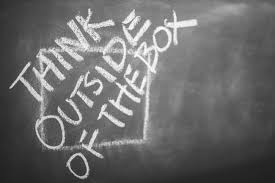 Hope you are all enjoying summer? Been asked several times, How do I keep current with technology? What blogs do you read or follow? Which podcasts do you follow and listen to? So I have quickly put together a list of resources, more specifically podcasts, blogs that I consume regularly… This is no way a definitive list 😉 and in no particular order! Of course these are related to Data Engineering, Data Science, Machine Learning and Artificial Intelligence.
Apps that I use to manage my consumption: Podcast Player -> Pocket Cast, News content aggregator and organizer -> Feedly, Flipboard, and to Manage my reading lists -> Pocket
Podcasts
Data Engineering Blogs
Bonus - Lately found on GitHub. A curated list of engineering blogs -> https://github.com/kilimchoi/engineering-blogs
Interesting Reads, Blog Posts - Data Engineering
If you have other interesting resources, please send feedback and share!
Enjoy!